5 Tips to Stay Dependable and Set your Shop Apart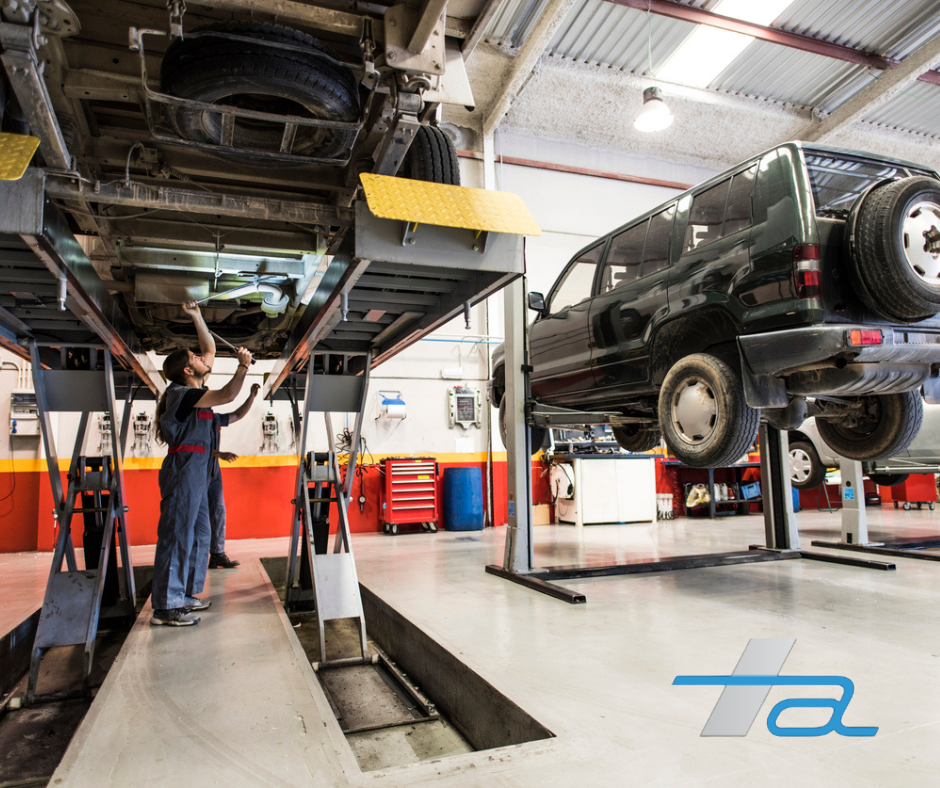 Dependability is the key to gaining long-term customers and developing strong business relationships.
Dependability is the key to gaining long-term customers and developing strong business relationships that last for years to come. Choosing the right supplier actually plays a role in building a positive reputation in the market, along with customer-focused business practices. We will also discuss how OEM parts can help you get there. Here are our top 5 tips to developing a dependable shop: 
Be Available 
Vehicle issues arise at unexpected times. People want a reliable mechanic to provide stability and a sense of direction when emergencies pop up. By being that face and prioritizing easy communication, you will become adaptable to more customers and signify that your shop cares. 
Increase the longevity of your repairs 
Choosing the right parts will set your job apart from the rest, ensuring a quality outcome. It also shows your customer that you care about the functioning of their vehicle, not just making a quick profit. Using OEM parts is a great way to show the market that your shop is educated, experienced, and has integrity. OEM parts allow for: 
Quality customer service - The communication process is much smoother with OEM parts because they are easy to track down and identify 

Durability - They are made with higher quality materials that suit the vehicle's specific needs, providing longer usability 

Warranty factors - Both you and your customer are better protected with OEM parts and the safeguards they provide 
Stay up to date on the regulations 
"Lemon laws" don't only apply to used vehicle sales. Be sure to check your state's guidelines for vehicle repairs and stay up to date. In some states such as Alabama, the use of non-OEM parts must be disclosed to the customer. Many insurance companies only cover OEM parts and failure to disclose this information has the potential to cause headaches for your customers. Abiding by these regulations protects your business while letting customers know that you value integrity. 

Utilize Reviews 
Reviews are another great way to give your repair shop the recognition it deserves. By using the voices of satisfied customers, you show prospects that your services work and your team provides quality results with a great experience, firsthand voices go a long way!
Continue to visit our blogs to learn more about the auto industry and how to set your shop apart on the market when it comes to quality, service, and more. Don't forget to shop our wide inventory of products at totalauto.com.