Seasonal Changes and the OEM Parts you need!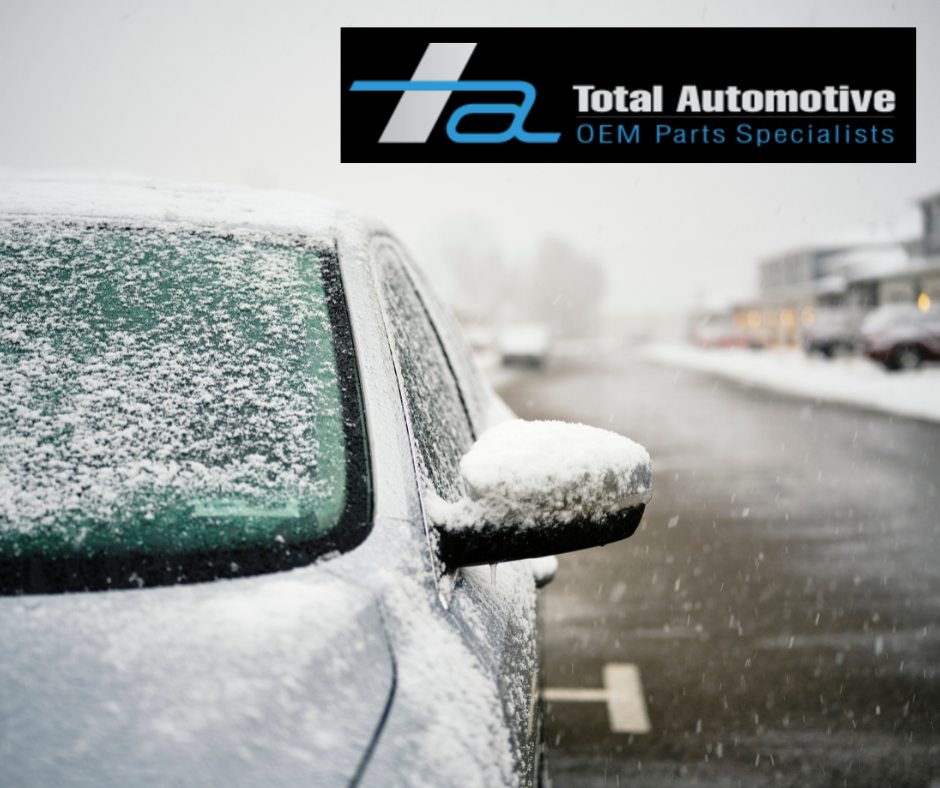 The snowy season comes with issues for drivers and repair shops alike. Statistics show that 17% of car crashes occur in snowy conditions and this doesn't even touch on basic malfunctions that people experience in the mornings when they are trying to start their car or leave work in a blizzard. For shop owners in colder climates, winter brings an increase in demand for several unique repairs. Here's our industry advice for prepping your shop and staying on top of the snowy season with quality OEM parts. 
SLIP-N-GRIP Seat Covers: 
Winter weather means it's hard to keep your customer's vehicles clean and protected from the elements. Total Automotive knows there's only one shot to make a first impression. We offer SLIP-N-Grip plastic floor mats, seat covers, and interior protection kits. Make sure you offer your customers the best experience when working with you by stocking up with winter deals at Total Auto!
Key Cutting Machines:
When providing service to your customer you may need to cut them new keys for their vehicles. Total Automotive has you covered with the Gymkana Key Cutting Machine and all the tools you need to make sure you can get the job done right. We have universal cutters for your key-cutting machines as well as the clamps you need to ensure safety when working on the task. Come see what Total Automotive can do to make sure your business stays ahead of the needs for your clientele!
Don't be overwhelmed with seasonal changes and come visit our website today! Browse our wide selection of OEM parts to get your shop through the snowy season and make sure your business can meet all your client's needs!