Supply Chain Challenges Continue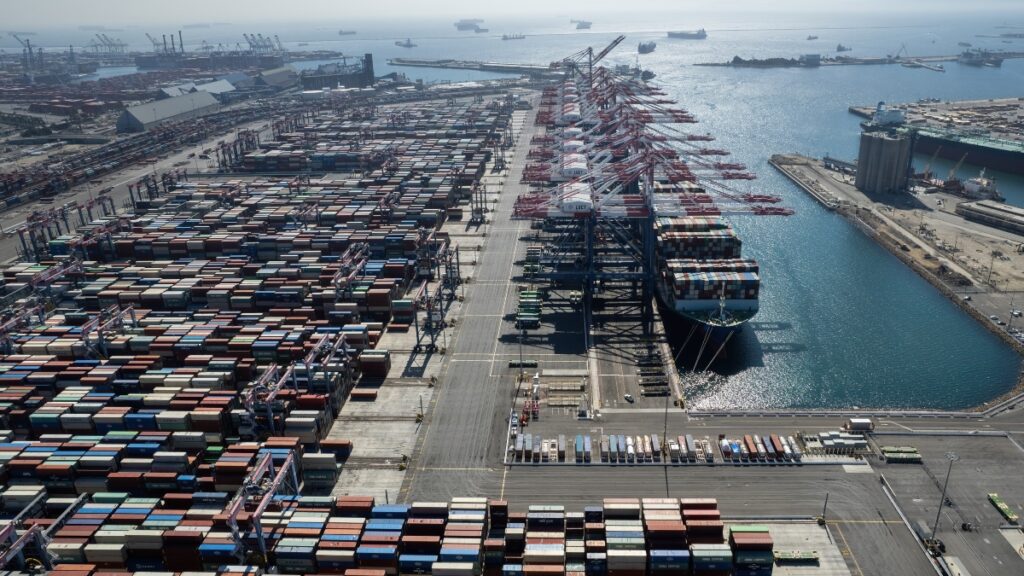 Labor shortages and rising costs are affecting virtually everything. Supply chains struggling to catch up and are now facing new challenges. You have undoubtedly received numerous communications this year from suppliers explaining the need to adjust pricing in response to the ongoing inflationary pressures impacting raw materials, domestic and international freight, and labor. Total Automotive has been increasing inventory levels to support its customers needs.
Global supply chain issues have not subsided, there are many areas in which things are getting progressively more challenging. We continue to receive cost increases from our core manufacturing and supply partners while international freight costs and predictability remain extremely volatile. Our tier 1 & 2 OEM partners and many suppliers have indicated there will be inventory disruptions and shortages through 2022.
We have expanded our warehouse operations to accommodate increased inventory levels to support our customers needs through the current supply chain challenges. There has been a price 7% increase to some of our USA made hinge kit products. Although price increases on other product lines are inevitable, we are doing our best to maintain the prices and discounts our customers have enjoyed for 30 years.
The entire Total Automotive team is grateful for your loyal support. We are committed to doing everything possible to mitigate and reduce the impacts of global supply disruptions.
We look forward to serving you and being a dedicated supplier for years to come.
Thank You, The Total Automotive Team