Top Tools Your Shop Needs to Have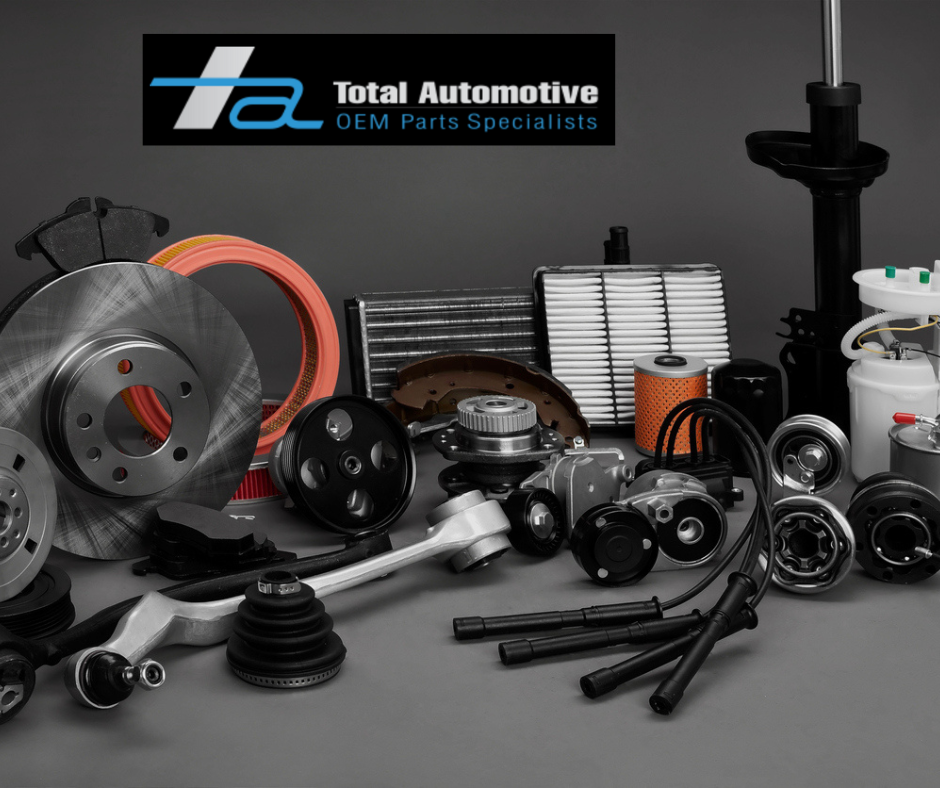 Your shop's success matters to us, which is why we have created a list of the top 10 tools that every repair shop owner should have. Whether your shop is just starting out or has been in business for decades, these are items to keep on your radar. 
Diagnostic tools

: True to the name, diagnostic equipment is used to diagnose and identify electrical and mechanical problems inside of a vehicle. The most common examples include OBD-II scanners, multimeters, and oscilloscopes.

Impact wrench

: This specific type of wrench is used to remove and install lug nuts and other bolts quickly while ensuring a secure fastening for long-term results. 

Torque wrench

: A torque wrench is used to tighten bolts to a specific torque specification, ensuring that they are tightened to the correct level and preventing over-tightening.

Air compressor

: An air compressor is used to power pneumatic tools, such as impact wrenches, air hammers, and sanders.

Lifts

: Lifts are used to raise vehicles off the ground, allowing mechanics to work underneath them. Popular types of lifts include two-post lifts, four-post lifts, and scissor lifts. Make sure that your shop has the lifts needed to suit all sizes of vehicles that your team may service. 

Brake lathe

: A brake lathe is used to resurface brake rotors and drums, ensuring that they are smooth and flat for optimal braking performance. We recommend this due to the extensive nature of brake failure and other issues.

Wheel balancer

: This tool is used to balance wheels and tires, preventing vibrations and ensuring a smooth ride.

Battery tester

: A battery tester is used to test the voltage and health of a vehicle's battery, helping mechanics determine whether the battery needs to be replaced.

Welding machine:

A welder is used to join metal components together, allowing mechanics to repair and fabricate parts as needed.

Creeper

: A creeper is a low-profile board with wheels that allows mechanics to slide underneath a vehicle and work on its underside comfortably.
Get started building your shop inventory today! Here at Total Auto, we have more than just basic car parts. Help check off your list by starting with our hinge kits. Visit our website at totalauto.com to browse OEM products that allow your mechanics to perform their best quality work. Every shop has unique needs and Total Automotive is here to meet yours!