UAW Strike Update - All GM and Stellantis PDC`s walking out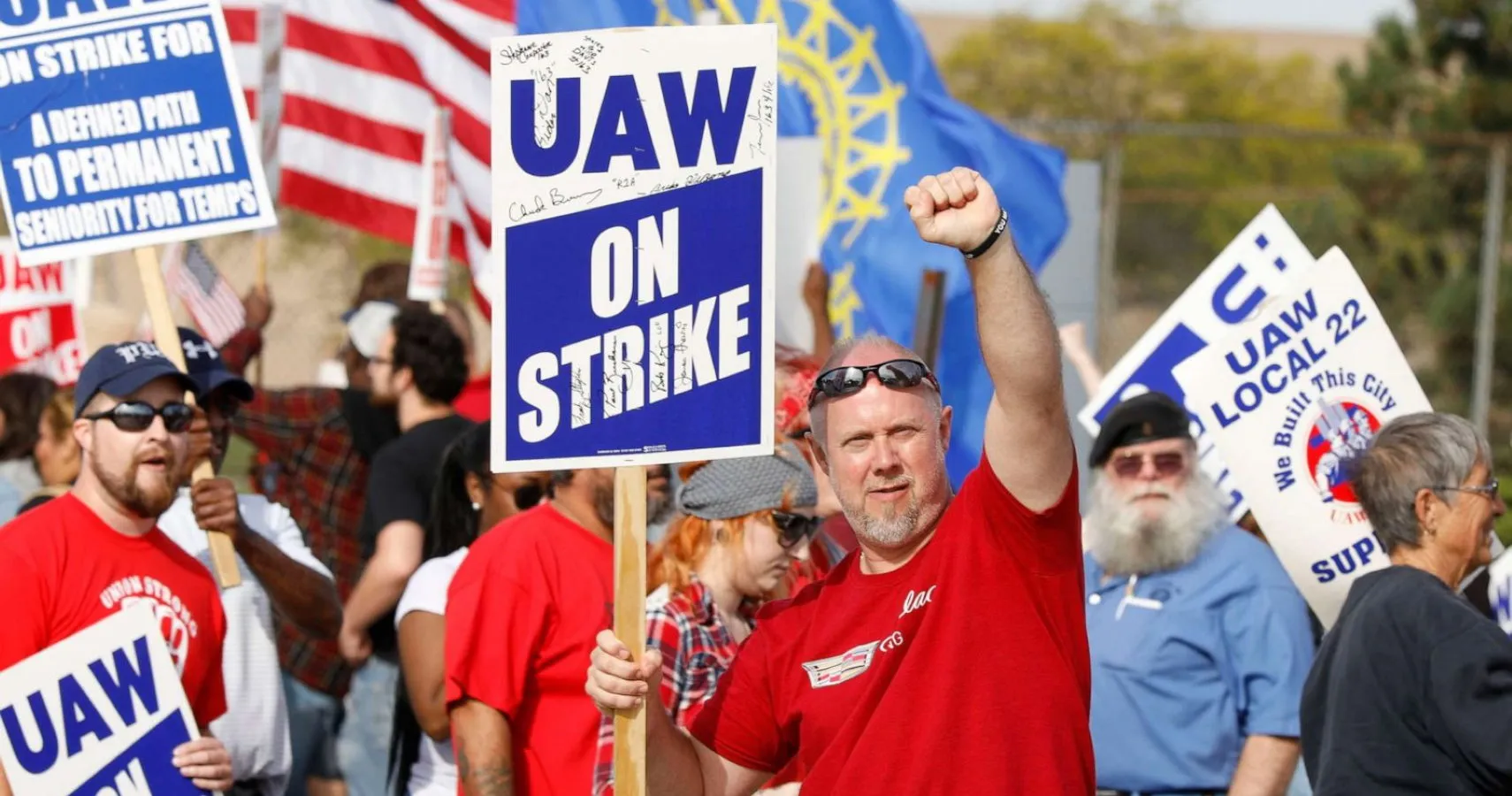 The UAW just announced that all (38) GM and Stellantis Parts Distribution locations would be going on stike today at noon eastern. Because of the high demand of parts related to the strike, certain products may have ordering limits and or price changes due to supply constraints. Call or email your sales rep for the most up to date information on ordering terms and return policy changes while the strike is ongoing.
Temporary Return Policy During the UAW Strike. All parts purchased during the UAW Strike by affected manufacture lines are not returnable due to non use / need. Our normal return policy stiil applies and will remain in affect. Due to the high demand on some parts categories we cannot allow returns on affected lines from dealers ordering excessive stock.