When and Where to Offer Warranties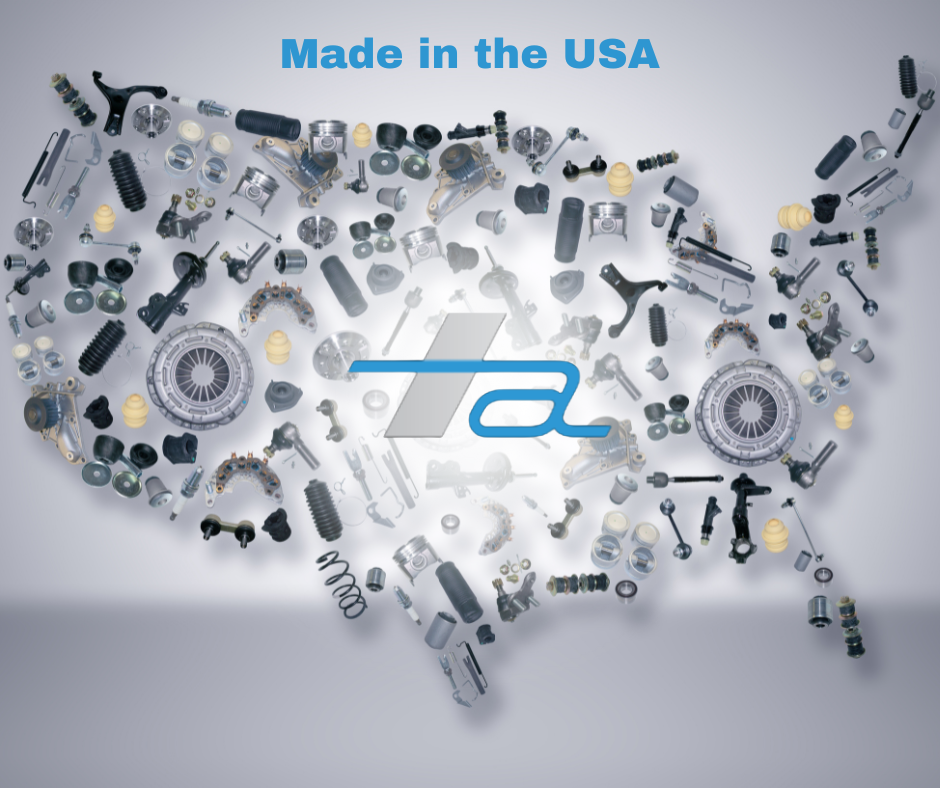 Warranty policies are a large concern in the auto industry and here's why! It's what gives customers a sense of trust. Although it's not a guarantee, a warranty can protect your shop against pesky lawsuits that result from simple misunderstandings or feelings of frustration on behalf of vehicle owners. There are 3 key areas where shops should always offer a warranty plan. 
Parts

: When a customer purchases parts from the shop, the shop should provide a warranty for those parts. The warranty should cover any defects or malfunctions that occur with the parts within a specific time frame. This may happen with a non-OEM part or a used replacement. 

Labor

: We recommend that your repair shop provides a warranty for the labor involved in basic repairs or services. The warranty will cover any issues resulting from the mechanical work involved, such as an improper repair due to time constraints on an understaffed day. It covers the work completed at the hands of your employees. 

Maintenance and collision repairs

: If your shop performs maintenance work, such as a tune-up or brake replacement, you should also provide a warranty for the fixes. Ideally, this warranty should cover any issues that arise from the additional work done. It covers you and the client in case of an improper fitting or faulty result, which could result from a variety of factors including an incorrect part or poorly fastened component. 
Although it may seem like common sense, there are many auto shops that do not include warranties so by doing so, you are setting your shop apart. Even in the case of a shop mishap, the warranty provides your customers with a greater sense of understanding and loyalty when something does go wrong, they are at peace knowing they aren't responsible for those additional costs. It's important for mechanics to have clearly written warranties that communicate their level of coverage and provide a sense of security for both the customer and the shop. This will vary by shop and usually requires the utilization of your past experiences to create. 
Here at Total Auto, we provide warranties on our parts to ensure that our partners feel the same sense of appreciation that we recommend to others. Many warranty policies require the use of OEM parts to guarantee quality outcomes. To reduce your risk of needing to cover additional parts on your warranties, visit our website at totalauto.com to browse genuine parts that meet OEM standards.